I firmly believe that by improving their customer experience, businesses will become more profitable, and I can help them do this. 
The way people purchase products and services has changed, the views and reviews of existing and past customers decide whether the decision to purchase is made. Businesses need to deliver a great customer experience to drive recommendations and ensure new customers keep coming.  
In the short-term there are tactical opportunities to improve the customer experience, through measurement, analysis and the implementation of plans to improve. To be truly customer centric, businesses may need to look deeper, and I can help you facilitate change through training, coaching and mentoring.  
So, what are my credentials for being able to offer all of this? I have worked in customer facing roles, including Sales for 25 years, with the last 13 in Customer and Digital Experience. First in a FTSE100 legal information provider and then in a private equity backed, group of schools, I have set up the customer experience function, measured and then improved the customer experience, each time significantly increasing the Net Promoter Score (NPS), the key metric in customer recommendations. 
If any of this resonates with you please do get in touch for a free initial discussion on 07983 932089 or toby.offen@insight6.com.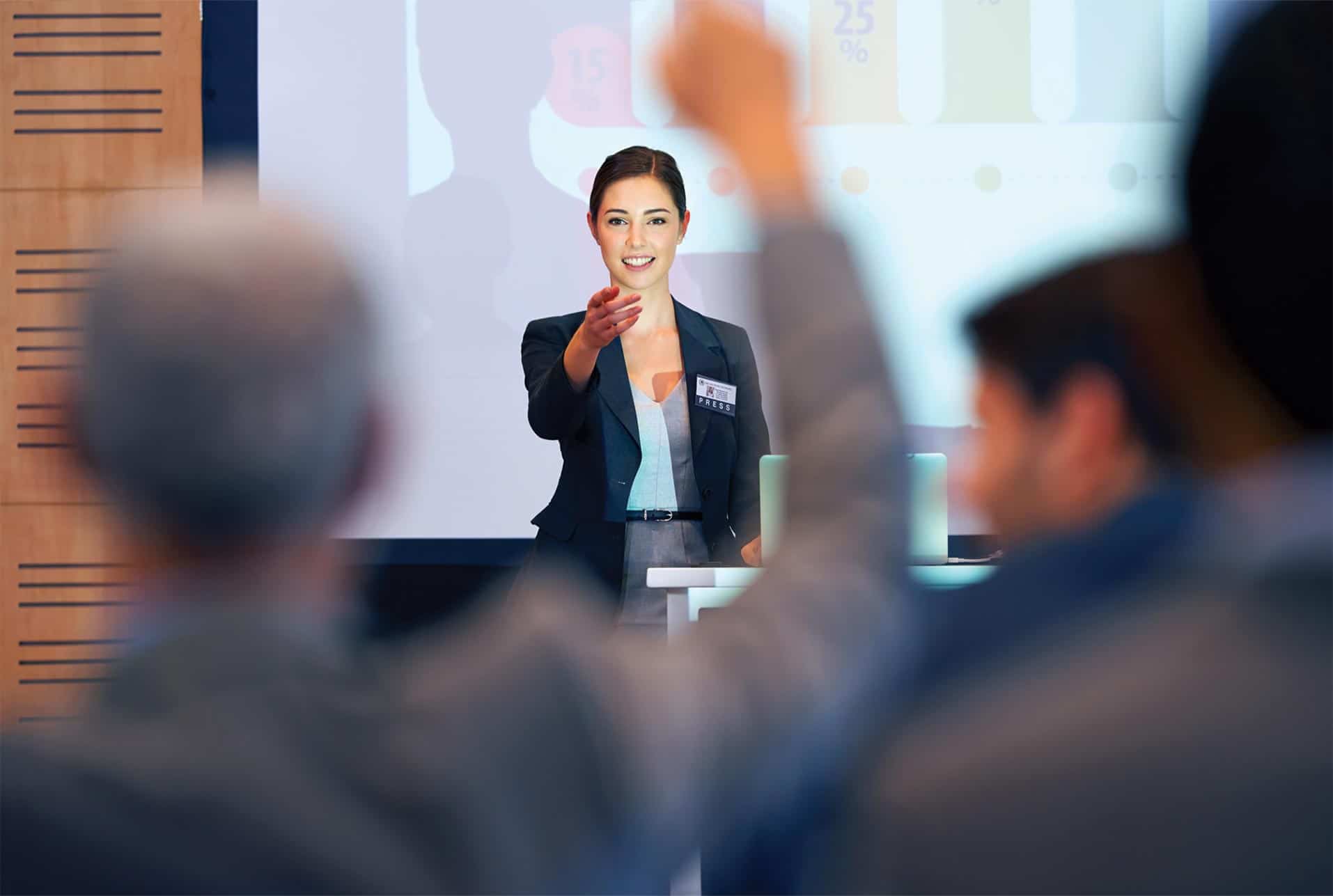 "Since we have worked with insight6 we have made tangible sustained progress with colleague engagement on service quality. insight6 are serious about the detail of the customer experience and that's been the difference. A great partner for Frosts."

Steve Friend - Director - Frosts Garden Centres
At Stephens Scown,we have been working with insight6 for over five years and they have provided invaluable insight to improve how we communicate with our clients. I would have no hesitation in recommending the insight6 team.."

Mandy Reynolds, Stephens Scown
"By engaging insight6 the team has now developed techniques that have grown their confidence and helped them to close sales. We have certainly found the insights useful and would recommend the customer experience and training services."

Leigh Jenkins, Chewton Glen and Cliveden Hotels
"insight6 are a highly professional and approachable company, whose eye for detail in business is outstanding. The journey we have taken with them has been very rewarding to our business as well as too many individuals in so many areas."

Stella Bates, Operations Manager, Allders
Your privacy is our priority. Your details will never be passed on.